Preschool & Child Care Services
At Aunty K's Child Care Center, LLC, we believe in providing the best care possible for every child every day. Serving families in La Vergne and Murfreesboro, TN, we offer preschool and child care for children from 6 weeks to 12 years old. With a holistic approach to learning and care, we strive to create a strong foundation for your child's future academic career.
---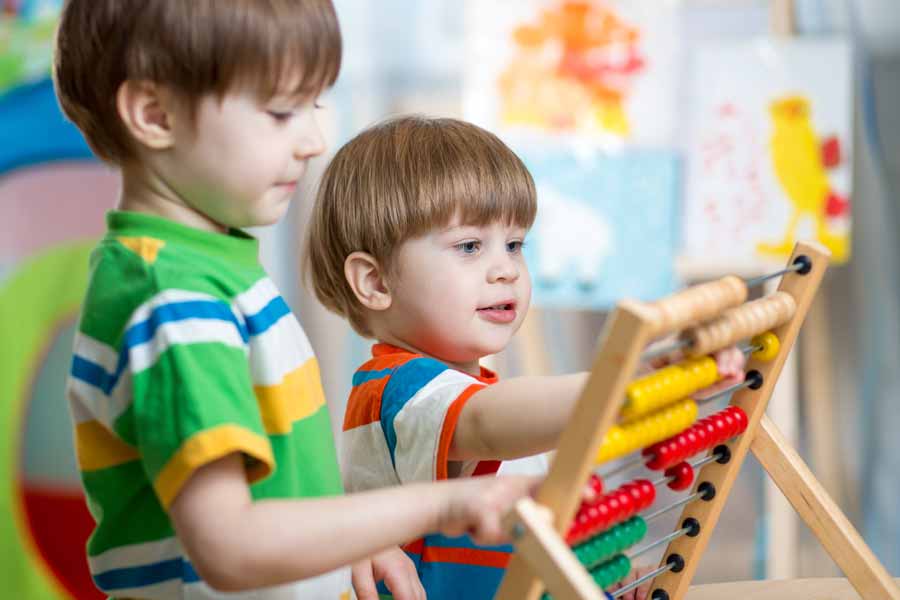 We are dedicated to providing supportive and educational care to aid in your child's development. Led by our trained and CPR certified staff, we take care of every child as if they were our own. Our full-time child care services allow children to learn and grow in a safe and nurturing environment, with fun, hands-on activities and plenty of outdoor play.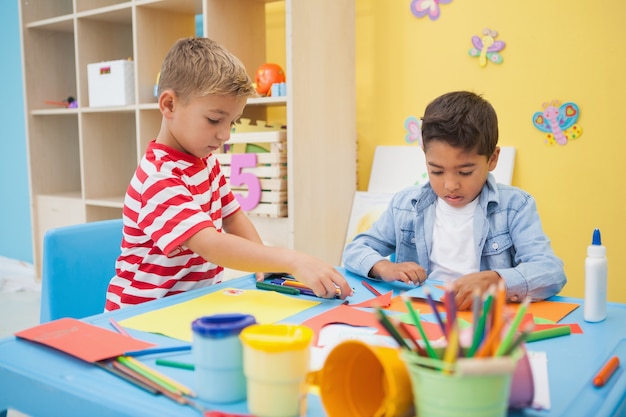 Our preschool program prepares children to become school-ready. All of our teachers have bachelor's degrees in Early Childhood Education and are passionate about helping each child learn at their own pace. With an emphasis on curiosity and play, we encourage critical thinking and sharing in the classroom and strive to foster a lifelong love of learning.
If you're interested in enrolling your child at one of our locations, please fill out the forms below.